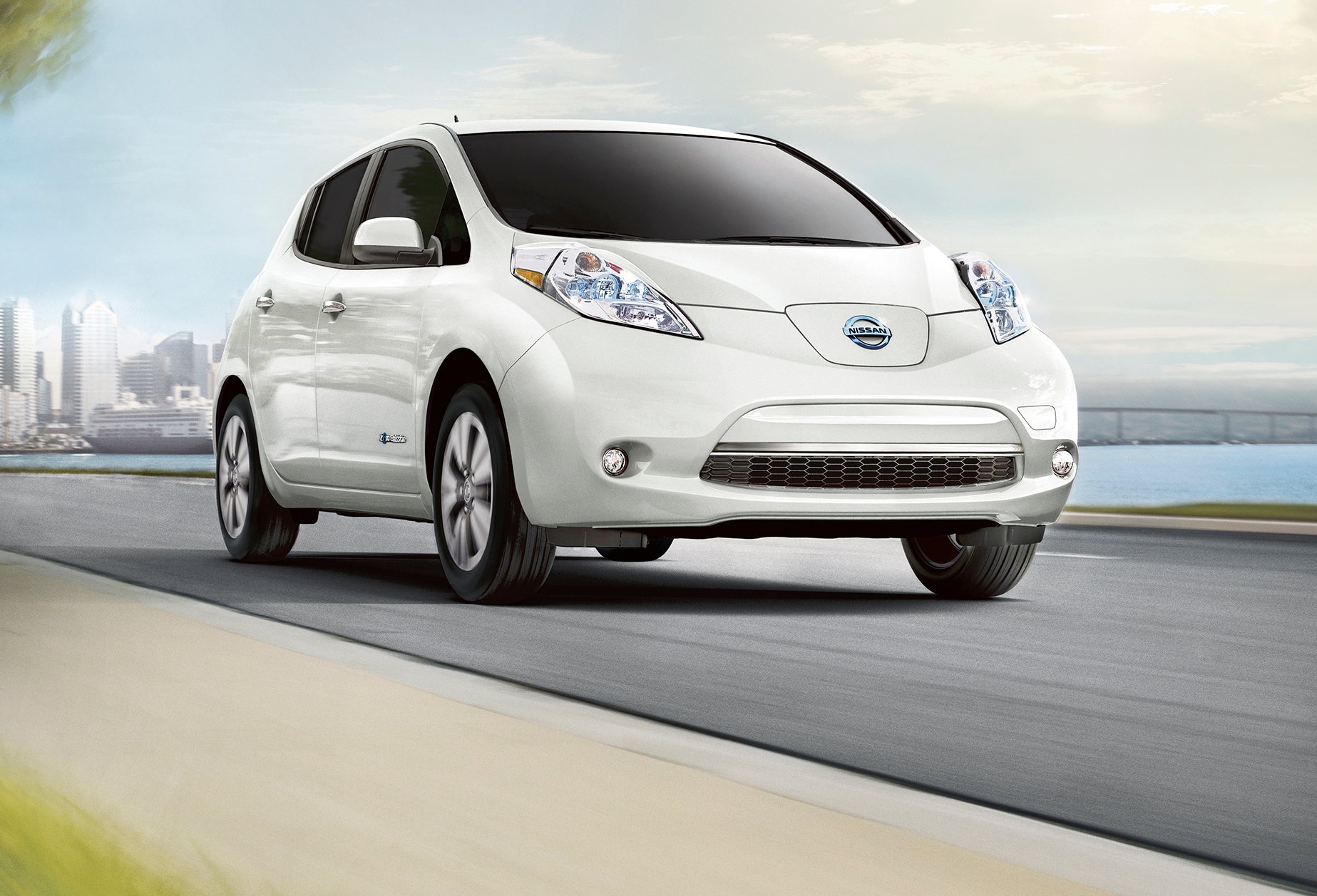 ​
Lutherville and Middle River drivers looking for a new, affordable and capable electric vehicle should consider the Nissan LEAF available now at Jones Bel Air Nissan.
The Nissan LEAF comes available in three distinct trim levels--the Nissan LEAF Plus is the most advanced and will give drivers the most features and flexibility.
Nissan LEAF Plus: Performance Features
The base level Nissan LEAF was already a model of efficiency and performance, but the new and improved Nissan LEAF Plus gives drivers a larger and more useful battery pack and a better motor to give it added strength and speed. In fact, the new 62-kWh battery (over 50% larger than the base model) gives the car a 226 mile range, and the new and improved motor will deliver up to 214 horsepower and 251 lb-ft of torque.
Nissan LEAF Plus Teach Features
The interior of the Nissan LEAF Plus has also been built with a higher standard and will include new tech integrations like hands-free text messaging assist, door to door navigation with 3D graphics and satellite imagery, and a center dash touchscreen with Android Auto, Apple CarPlay, Bluetooth, Amazon Alexa, and Google Assistant connectivity. Drivers can also look forward to Bose Energy Efficient premium speakers to work in tandem with the other tech.
To enhance the overall driving experience, the digital information display is completely customizable--allowing you to choose which information and which range, power, and alert set up you would like to see while you're driving.
Availability at Jones Bel Air Nissan
If you have any model-specific questions about the Nissan LEAF Plus--or any other Nissan LEAF trim levels, please don't hesitate to call our sales team at (443) 686-7140 today.
And, if you're near Baltimore, Lutherville, or Parkville, you are just minutes from our Bel Air lot where you can view the Nissan LEAF in person and even fit in a test drive at your convenience!