Summer means warm weather and plenty of it. Along with the summer heat can also mean that it puts a lot of wear on your car. That is why looking for the right auto service to prepare your car for summer and your vacation traveling can be essential. At our Service Center in Bel Air, MD, you can get the summer maintenance your car needs.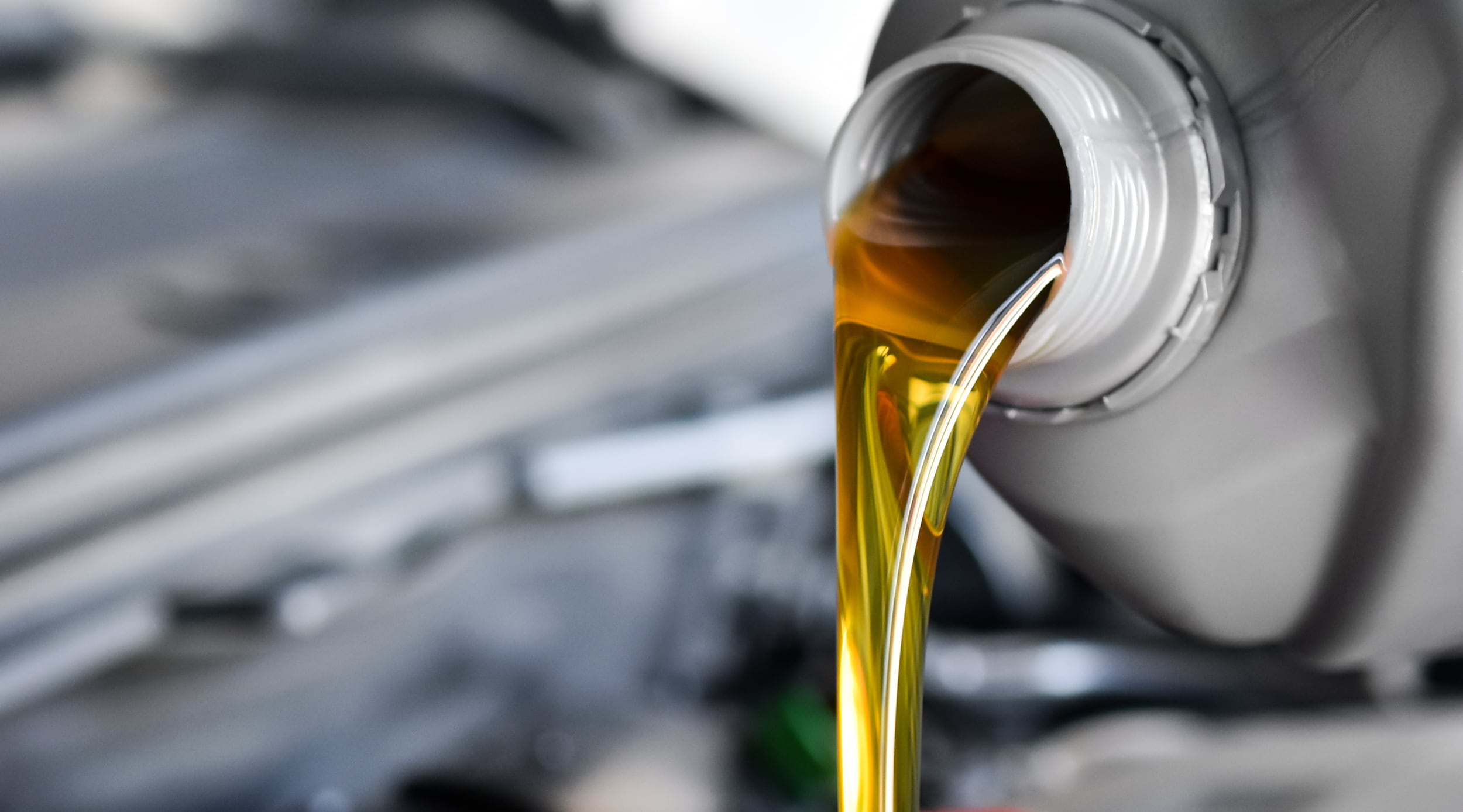 Summer Maintenance Checklist
High temperatures can come with summer around the Baltimore area, and checking on the car battery can be vital.
Topping off the fluids in your car can help with the smoothness of how the parts run. Take the engine parts, for instance. An oil change can lubricate the engine parts properly.
Tire pressure and wear is something we can check upon your summer maintenance visit, and if your car's tires don't have the right inflation or there seems to be an issue with how the tires are wearing, it might be an appropriate time for new tires.
What do you use a lot in your car during the summer? The air! You can find car air conditioning services near Middle River and White Marsh at the Service Center.
The windshield wiper blades can also get used frequently during the summer rainstorms, and you want to make sure that they work appropriately and don't smudge and not clean properly. You can get windshield wiper blade replacements near Lutherville-Timonium here, too.
These items aren't the only services that your car may need, but we may recommend others, too, like brake service, a tire rotation, and more. If you want to get your checkup completed at our Service Center serving the Parkville, MD, area, schedule your summer service. Learn more about maintenance for summer at Jones Bel Air Nissan from the experts in our service department.